THE EDGE OF SCIENCE
---
Exploring Graphic Communication Design as a tool for cross-disciplinary research, particularly within scientific fields. Through design, my work explores the 'edge' of science, the unexplainable, intangible phenomena or complex ideas within neuroscience, physics, astrophysics and even metaphysics.

I have strived to constantly negotiate a balance between scientific education on what we do know, and subjective interpretation of what we don't know


BLACK HOLES & DARK MATTER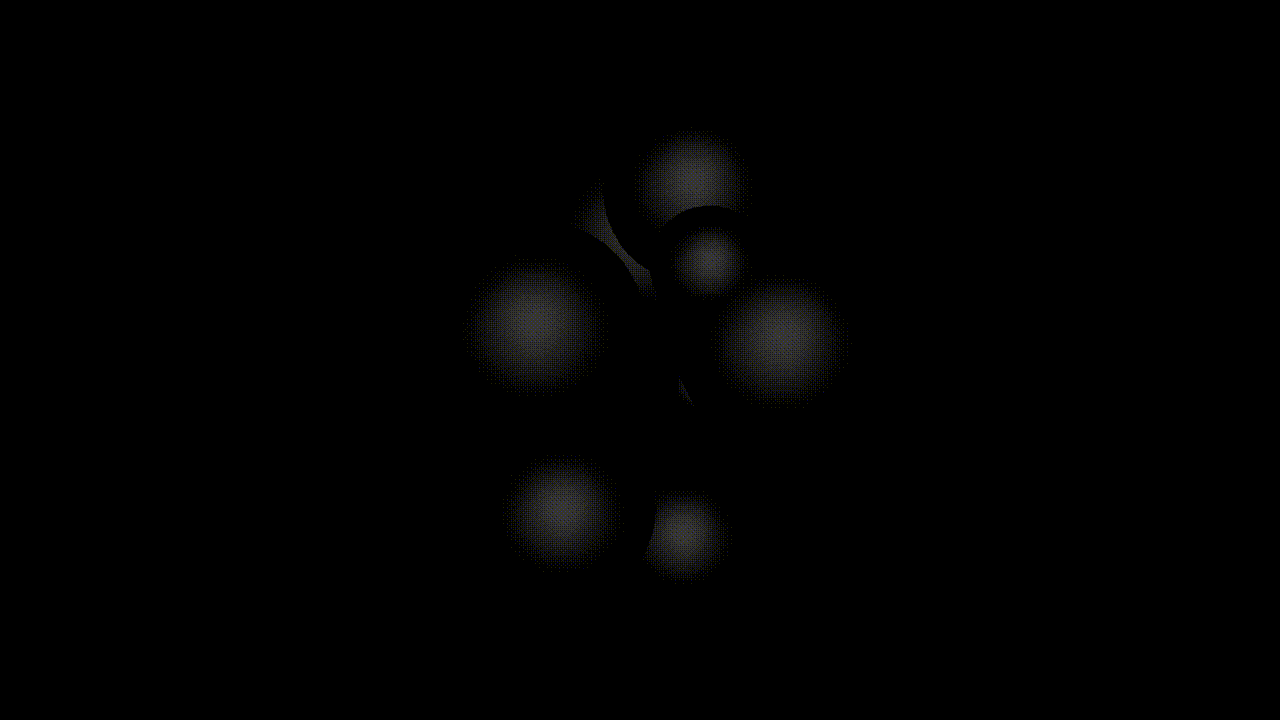 Exploring different ways to visualize black holes, dark matter, and the theory that dark matter might be made of primordial black holes with 3D and motion graphics.


---
A LETTER FROM DARK MATTER




I wrote a letter, a narration from Dark Matter's perspective, giving the intangible phenomena a character, a personality, a voice.

The narration is accompanied by visuals that, in turn, interpretatively visualize scientific phenomenon through 3D and motion graphics.


---
QUANTUM PHYSICS AND THE MULTIVERSE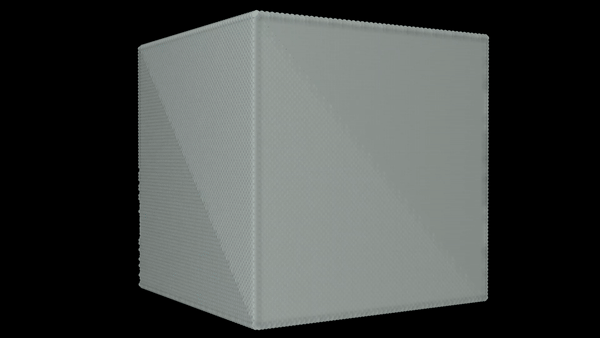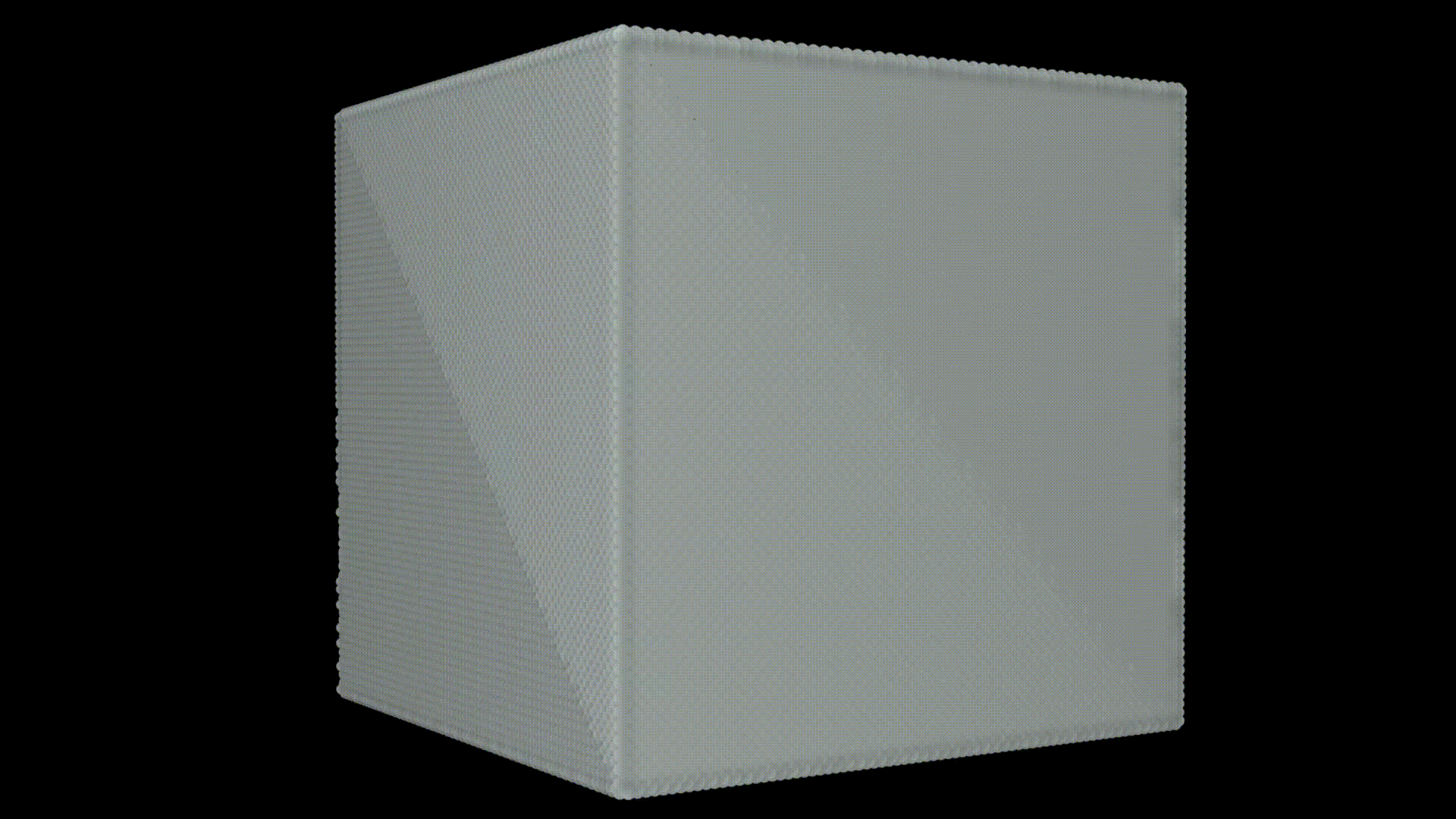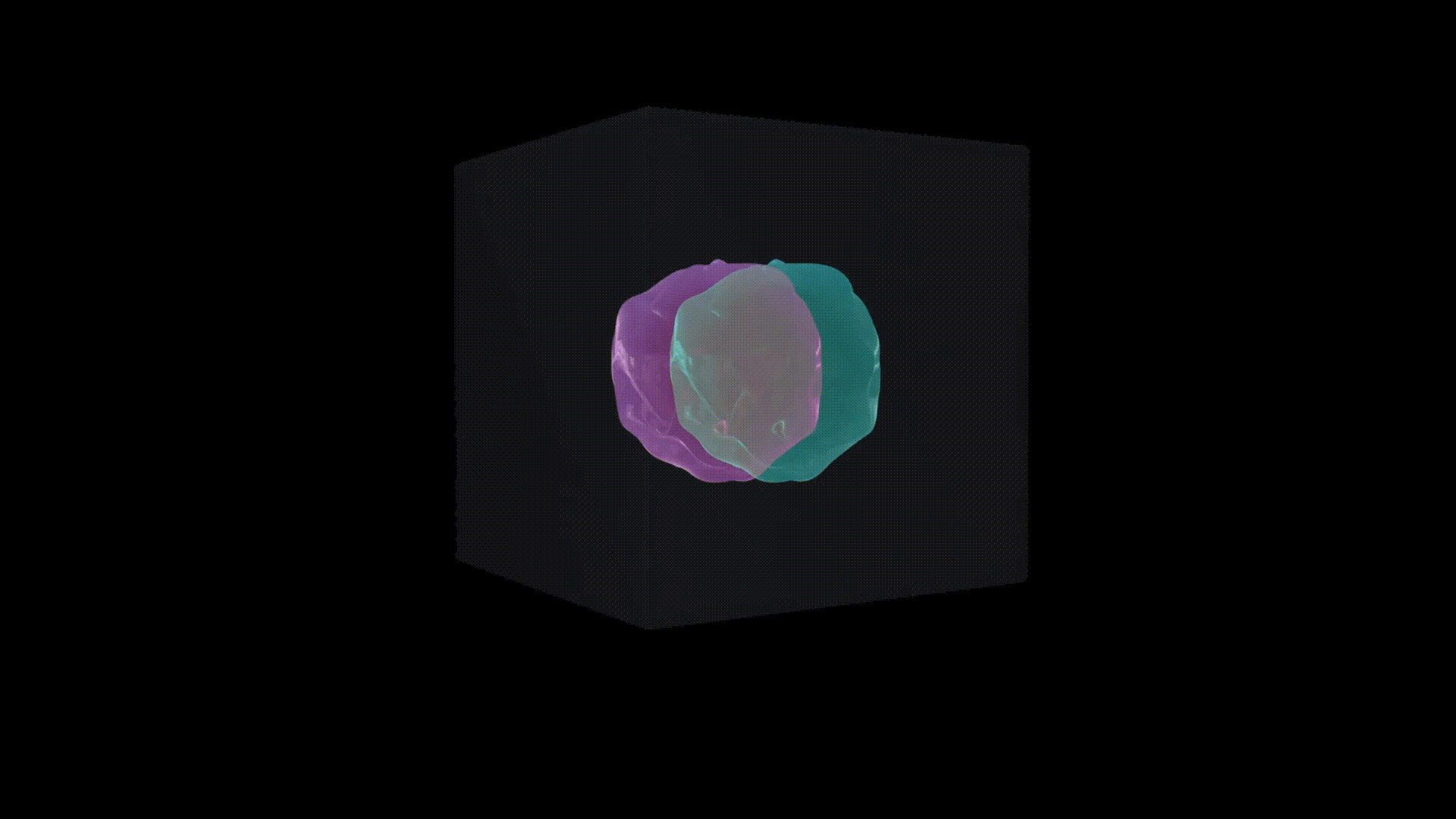 Visualizing concepts such as quantum superposition, quantum entanglement with 3D and motion graphics.

Dania Layla, 2021